Let's Team Up
Let's team up- you can help us reach more people with our products and we can help you to earn cash, all while giving people the opportunity to buy our products at a discounted rate! Find out how to become a Rapidlash
®
affiliate below.
To sign up to our affiliate program, click the sign up button at the bottom of this page. Our team will review your application and get back to you as soon as possible to let you know the outcome!
Whoop whoop! You've been accepted... What now? Once we contact you to let you know you've been accepted, simply log into your account and find your unique referral code.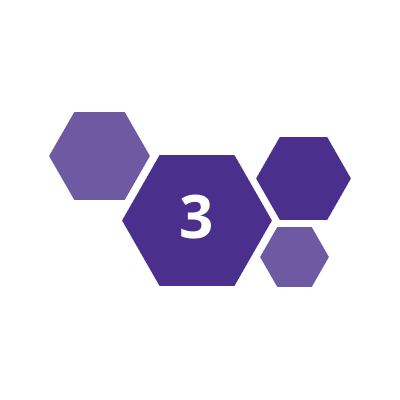 Now, strut your stuff... It's time to share your unique code with your social following!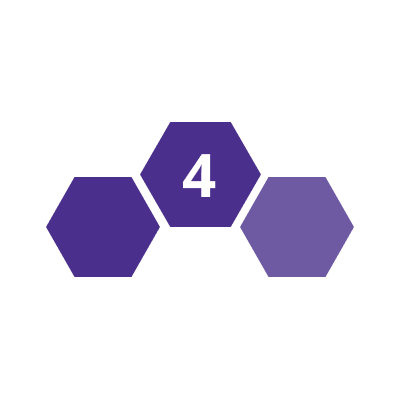 Every time someone purchases through your link, you'll earn 10% of the sale...